source HLTH is an all-inclusive, long overdue forum for the healthcare ecosystem: A place where the 'hard' conversations take place and actionable solutions are shared. Their approach is the inclusion of representatives from across the healthcare continuum including health payment, delivery, and policy makers, as well as the disruptive startups and existing companies that provide tech-enabled services to drive efficiencies and better health outcomes.
https://kutabalinews.com/horseshoe-casino-tunica-souvenirs-cup-online-yj72kn/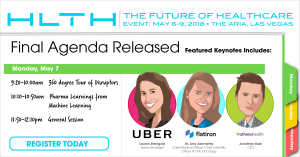 bangladeshimodal mori nakat photos DietarySupplementNews.com open to your news!