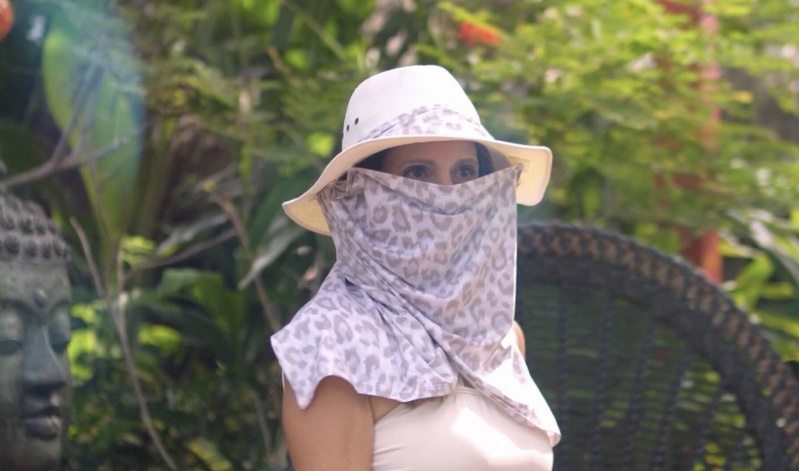 Is the scorching summer sun keeping you from the activities that you love? Well, The Tiki Hat, with two UPF 50+ scarfs, is the perfect solution for you! Choose either the signature neutral leopard print, that feels like silk, or the solid beige color. The Tiki Hat goes with everything from cut off jean shorts, to a Lily Pulitzer dress, and everything in between. From the pool to the country club garden party, it will keep your skin safe from sun damage, and lower your risk for skin cancer.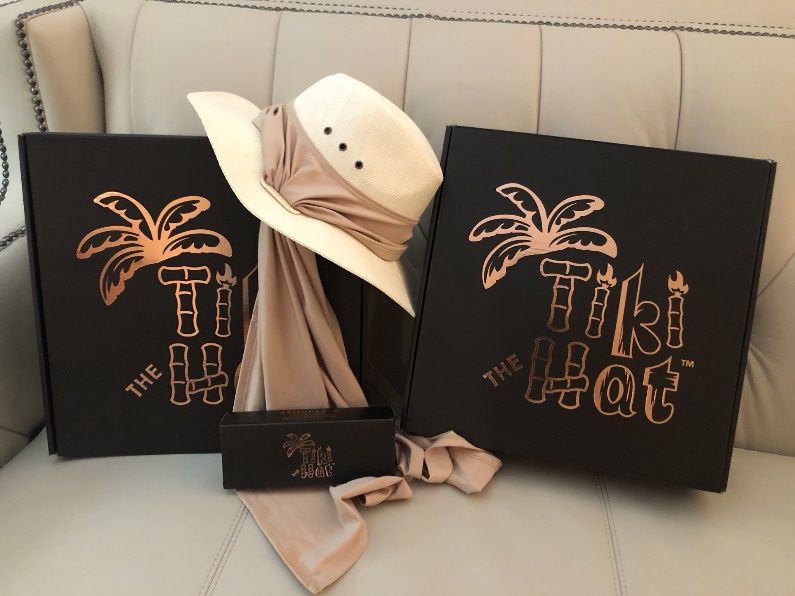 It is a unique, patent pending design, with tiny magnets sewn into the scarf, that attach to concealed magnets in the brim of the hat. The connection is secure in windy conditions, so it's perfect for boating, the convertible, or the beach. Check out The Tiki Hat You Tube Channel to learn the many ways to style the hat, including the elegant long bow that rests on your back. It even will double as a cloth face covering mask, while out in public. Our team at DietarySupplementNews.com is raving about The Tiki Hat, as a trend setting fashionable accessory, that every woman should have.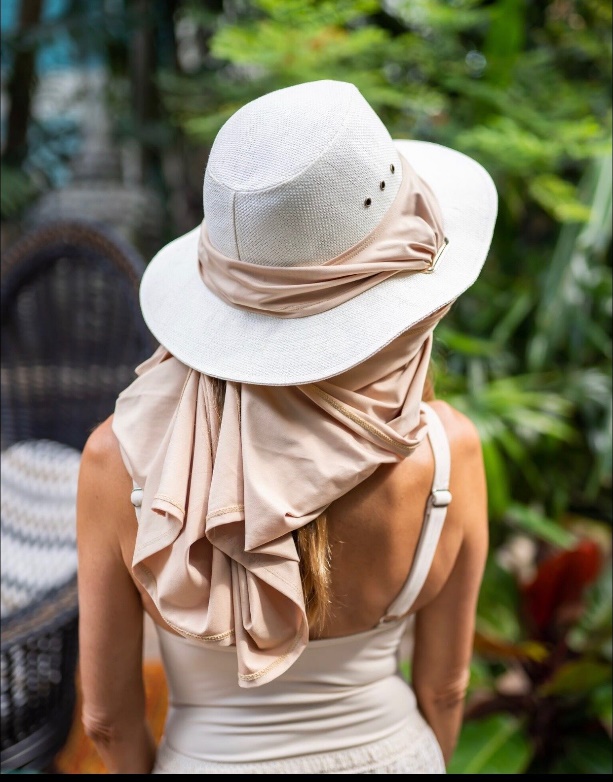 Written by Teresa Alhajj.