Texan-turned-New Yorker Deana Karim nails it with delicious Good Dee's Chocolate Low Carb Drink Mix! The mix is naturally sweetened with Allulose and free of gluten, soy, and sugar alcohols – a great coffee drop in!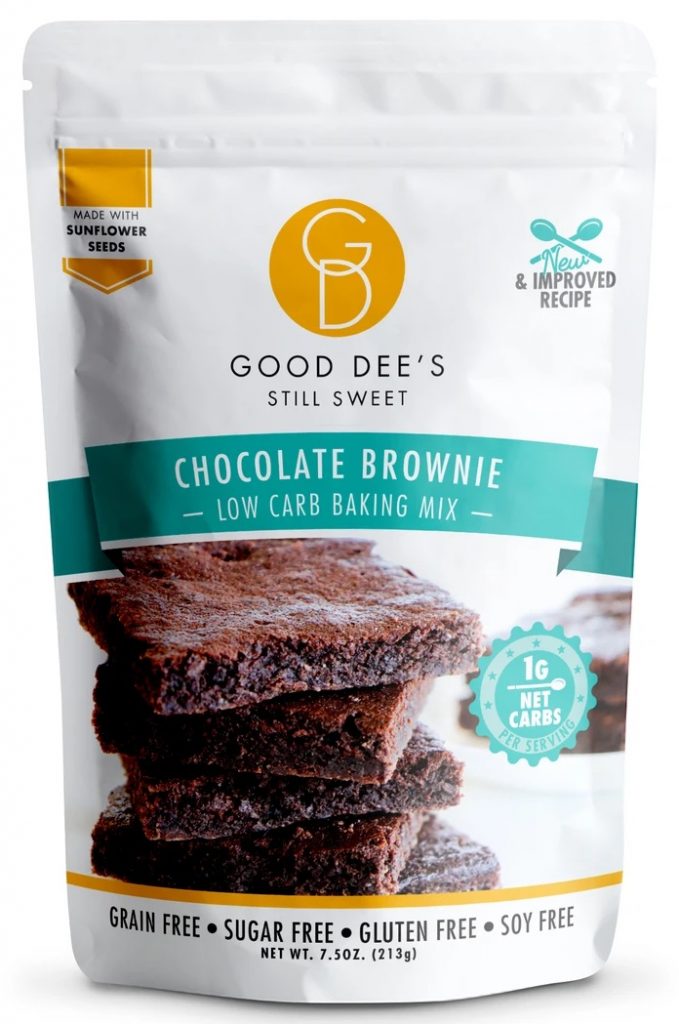 Sip Away
Cake-like or a fudge-like brownie, we'll take it! Deana Karim really wants to see you enjoy a healthier brownie…and she made it happen! GLUTEN FREE & SUGAR FREE: naturally gluten free, free of sugar, grain free, and nut free! (Always check allergy info, but gets a WOW!)https://gooddees.com/collections/new-products/products/good-dees-sipping-chocolate-low-carb-drink-mix-vegan-sugar-alcohol-free-soy-free-and-gluten-free
Don't have to pass up a brownie>>>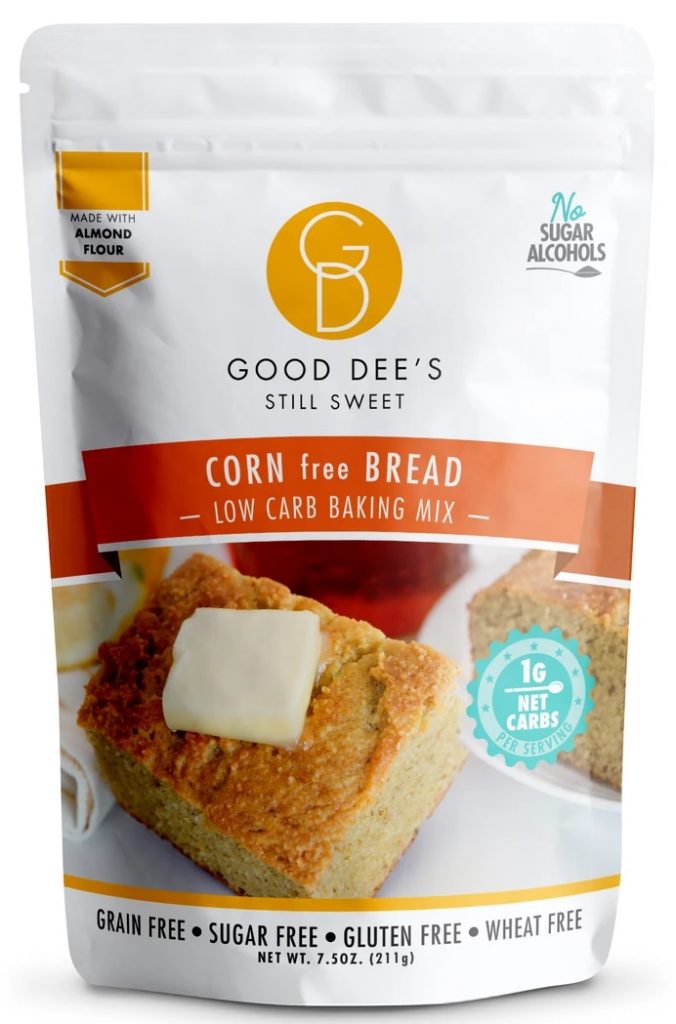 Truly Classic!
Deana Karim what time is breakfast? No worries, Good Dee's a great bread to compliment almost any meal!
KETO-FRIENDLY AND IMO-FREE BAKING MIX; LOW CARB & FREE OF GLUTEN, GRAINS, DAIRY, WHEAT & SUGAR and easy to make!Bite into country!
| | |
| --- | --- |
| | Good Dee's Corn Bread Mix – Low carb, Keto friendly, Gluten free, Sugar Alcohol Free, 1g net carbCLASSIC CORN FREE BREAD MIX: Specially designed for those sensitive to wheat or gluten, our corn free bread is fluffy, moist, golden and compliments every dish. Good Dee's corn free bread is perfect for soup, thanksgiving dinner, or with a slab of butter. Insanely delicious, the low carb bread mix is the perfect glutengooddees.com |
| | |
| --- | --- |
| | Good Dee's Corn Bread Mix – Low carb, Keto friendly, Gluten free, Sugar Alcohol Free, 1g net carbCLASSIC CORN FREE BREAD MIX: Specially designed for those sensitive to wheat or gluten, our corn free bread is fluffy, moist, golden and compliments every dish. Good Dee's corn free bread is perfect for soup, thanksgiving dinner, or with a slab of butter. Insanely delicious, the low carb bread mix is the perfect glutengooddees.com |