Written By: Dr. Emek Blair, founder of Valimenta Labs and CELLg8 & Award-Winning Chemist
For many Americans, health and wellness have taken priority during the pandemic. Reports show dietary supplement sales skyrocketing – up by as much as 51.2% in March 2020 alone in an attempt to "combat COVID" and stay healthy. However, supplements are not always as they seem.
After more than 20 years of research and development, I've discovered several surprising truths and pitfalls when it comes to natural supplements. One of the most important things to call out is that just because something is natural doesn't mean it's healthy. Following suit, the mindset that 'a little is good and a lot is better,' is not always true. In fact, it can be really dangerous.
Risks of overuse depend on the supplement, but in some extreme cases can lead to osteoporosis, bone fractures, liver toxicity, kidney stones, kidney failure, excessive bleeding, strokes or even death.
The problem with nutrient delivery is that the stomach will vaporize more vitamins than it absorbs. Nutrition and health are not just about what you eat – it's about absorbing appropriately. Users want to take their vitamin supplement and immediately have it work, but there is more they need to know – not all are created equal.
While traditional vitamins and supplements hold many health benefits, the majority of their active compounds are destroyed during digestion – that's where CELLg8® comes in.
Valimenta Labs, headquartered in Wellington, is a powerhouse manufacturing the future of supplements for brands such as Moon Juice, Bulletproof and Solaray and available everywhere from Walmart to Whole Foods. Valimenta's newest development, CELLG8®, is our 8th generation of liposome technology that has become the infinite solution, delivering maximum nutrient absorption throughout the body.
The CELLg8® lipid delivery technology has been perfected as a scalable production process. We are able to manufacture the next generation of supplements on a large and sustainable scale, starting with the finest materials so that we can produce the highest quality product. Our team is committed to setting the standard for the liposomal manufacturing industry for all nutrients, including hemp. We have several clinical trials currently in progress.
Learn more about our studies at the links below:
Every step of our certified liposomal manufacturing process is carefully documented and tested. To learn more or to request more information, visit: https://cellg8.com/
*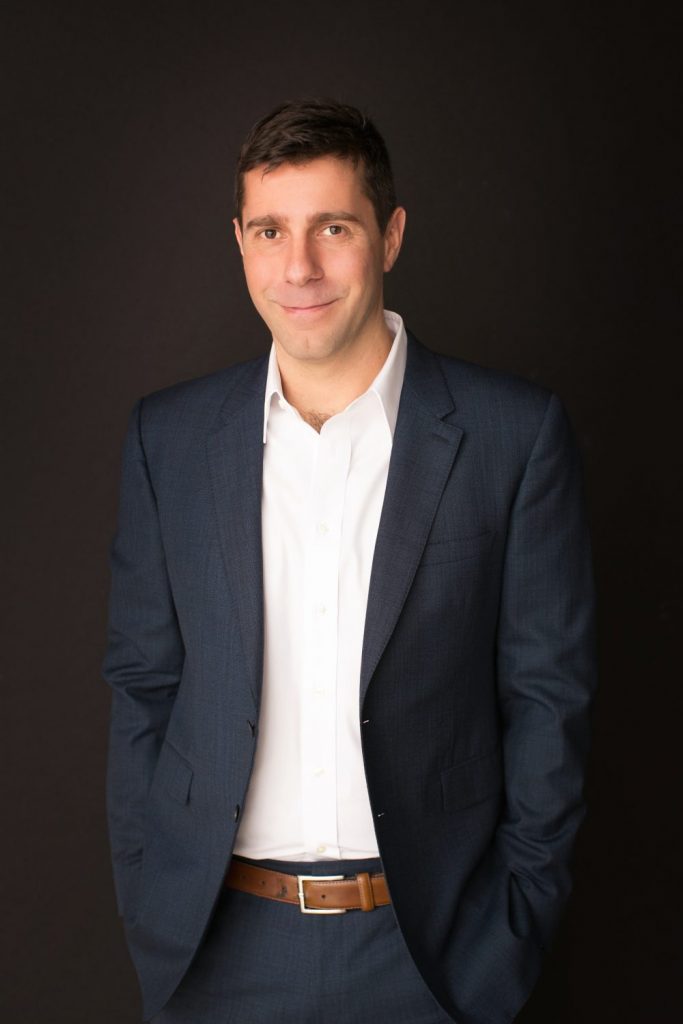 Dr. Emek Blair, founder of Valimenta Labs and CELLg8, has several surprising truths after more than 20 years of research and development and I thought you might be interested in learning more to share with your audience.