By Tom Madden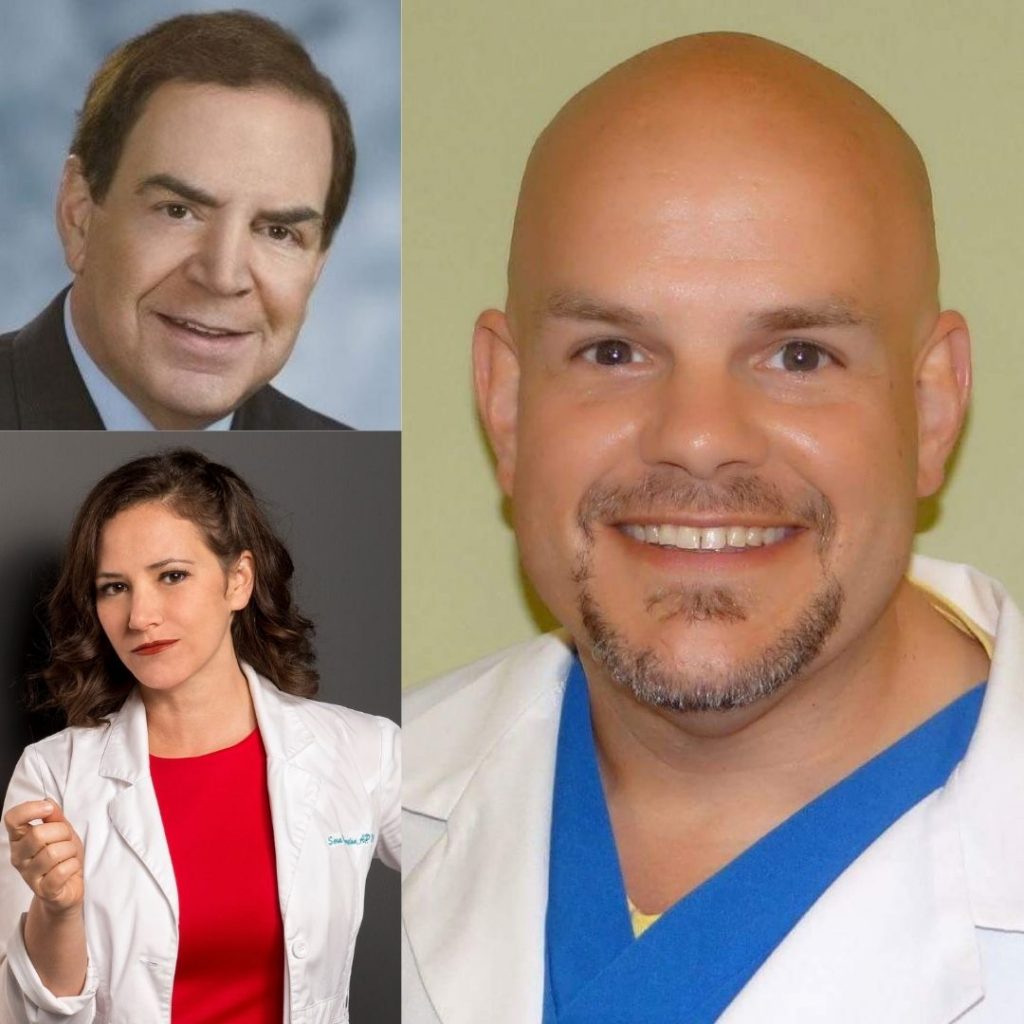 When it comes to health, people want to make sure they have the best doctors and medicines that treat, heal and protect their bodies the quickest and the surest for the longest lifespan.
Based in Phoenix, Arizona, Integrity Health Corporation is a beacon for health and wellness to growing numbers of people across the country. Integrity's main philosophy is to offer products and health services that put the patient first. Integrity Health prefers to describe its products and services under the heading integrative rather than alternative medicine and uses products and procedures they develop themselves as their goal is to enable consumers to live a "healthier, pain-free, longer life through the highest quality products and services."
Integrity Health shows how an effective health span leads to a longer lifespan and has outstanding doctors on their Medical Advisory Board that make sure their service and products are top of the line. Dr. Sera Balderston, DOM studied biochemistry and molecular biology at Penn State University and studied Oriental Medicine in Sarasota, FL. She is officially a licensed Acupuncture Physician and Doctor of Oriental Medicine.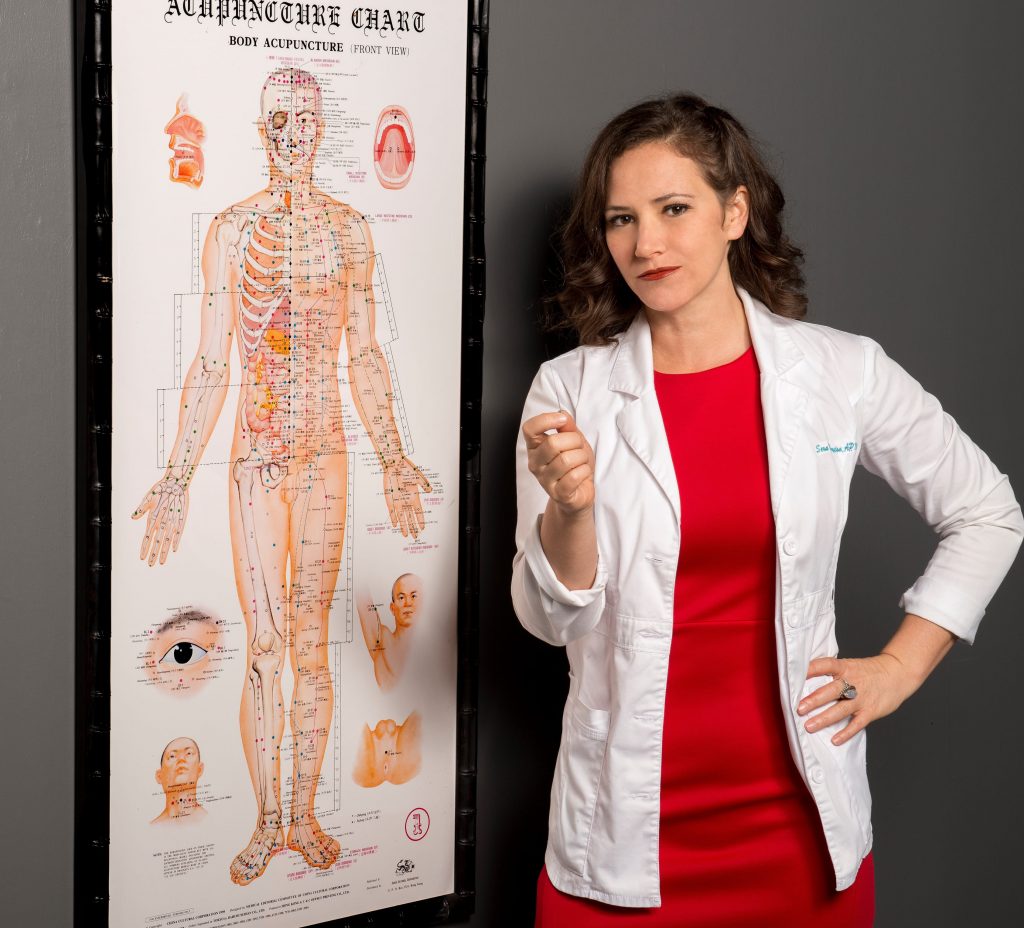 Dr. Balderston, DOM, has a team that offers specific chosen modalities that work to increase light flow in the body in rhythm with human's natural energy.
Another med star on their team is Dr. Tim Hoffmeister, DO who started off working as a surgical assistant while gaining his pre-medical degree at Southeast Missouri State University.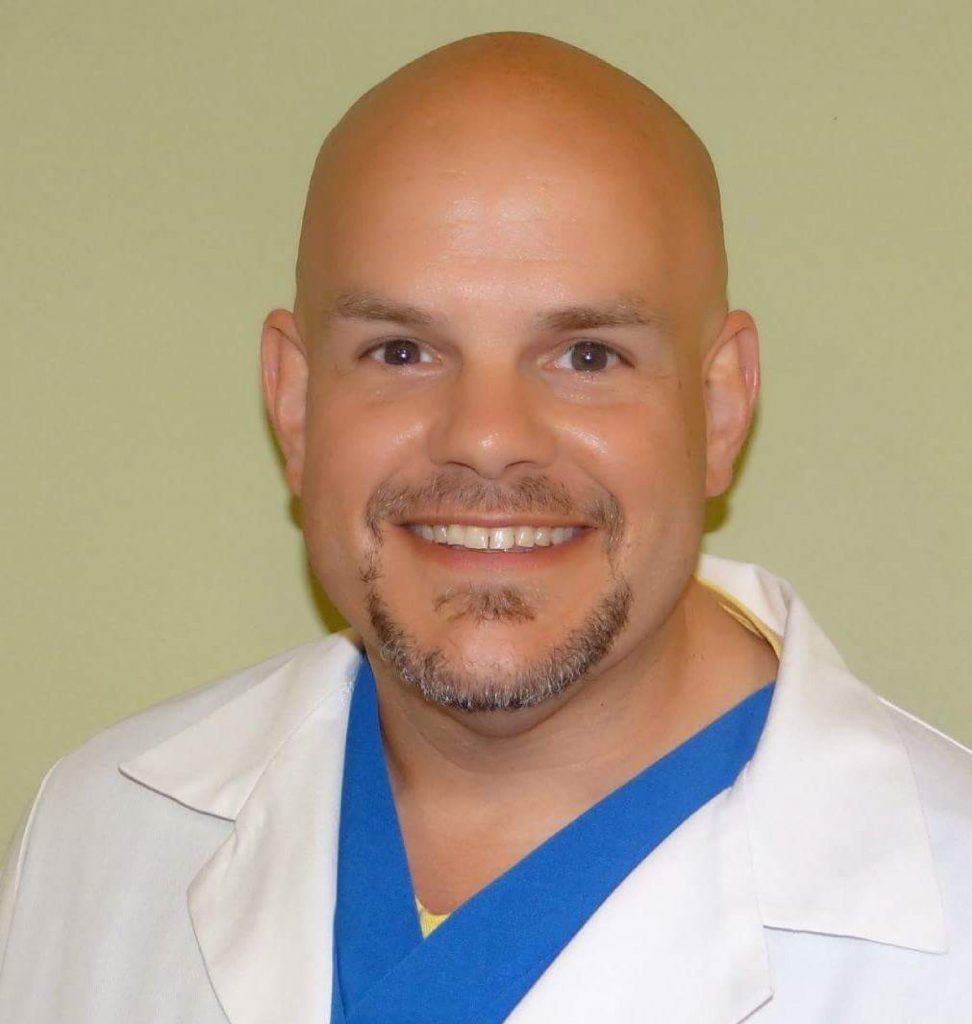 Dr. Hoffmeister, DO, completed an Osteopathic traditional rotating internship in Jefferson City and also attended Osteopathic Medical in Kansas City for four years. He is now the Medical Director of Point Lumineux MedSpa and is also one of Florida's top Medical Cannabis Physicians.
Also, joining their board recently is internationally-acclaimed clinical and research physician, Dr. Marcus DeWood.
Disrupting and challenging normalities of traditional Western medicine, Integrity Health Corp is making customers healthier and pain-free through the highest quality products, and now is proud to have Dr. DeWood with over 100 publications to his credit as a key member of its distinguished team.
"We're excited about such an accomplished medical professional as Dr. DeWood joining us," said Nelson Grist, President and CEO of Integrity Health.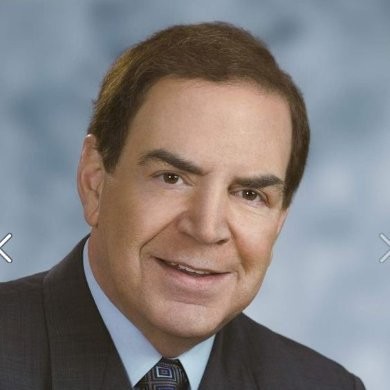 "His background in cardiology and internal medicine gives us a chance to learn from him and help even more patients get the care they need by expanding our areas of expertise."
Dr. DeWood will be responsible for overseeing the Integrity Health doctors and ensuring safe and effective medical practices for patients. He will be training new physicians on the facility's policies and keeping current medical staff up-to-date on changing health regulations.
"When Integrity said they would be adding Dr. DeWood to the team I was impressed as his awesome career is a perfect fit for their company mission," said Adrienne Mazzone, president of TransMedia Group.
"Dr. DeWood and the Integrity Health team are going to do so many amazing things proving western medicine isn't the only way to effective healthcare and increasing lifespan."
Integrity Health Corp's mission is to make patients aware they can achieve a healthier, pain-free, longer life through the highest quality integrative products designed and dispensed by Integrity health professionals, Dr. Balderston, DOM and Dr. Hoffmeister, DO.
Integrity Health Corp develops and acquires products and services that fit into their stringent brand requirements. They are passionate about making their customers feel their best and believe in putting their customers above profits. Their products and service offerings are held to the highest of standards with high regards to their customers and the planet!
For more information on Integrity Health Corp., visit https://www.integrityhealthrp.com/.