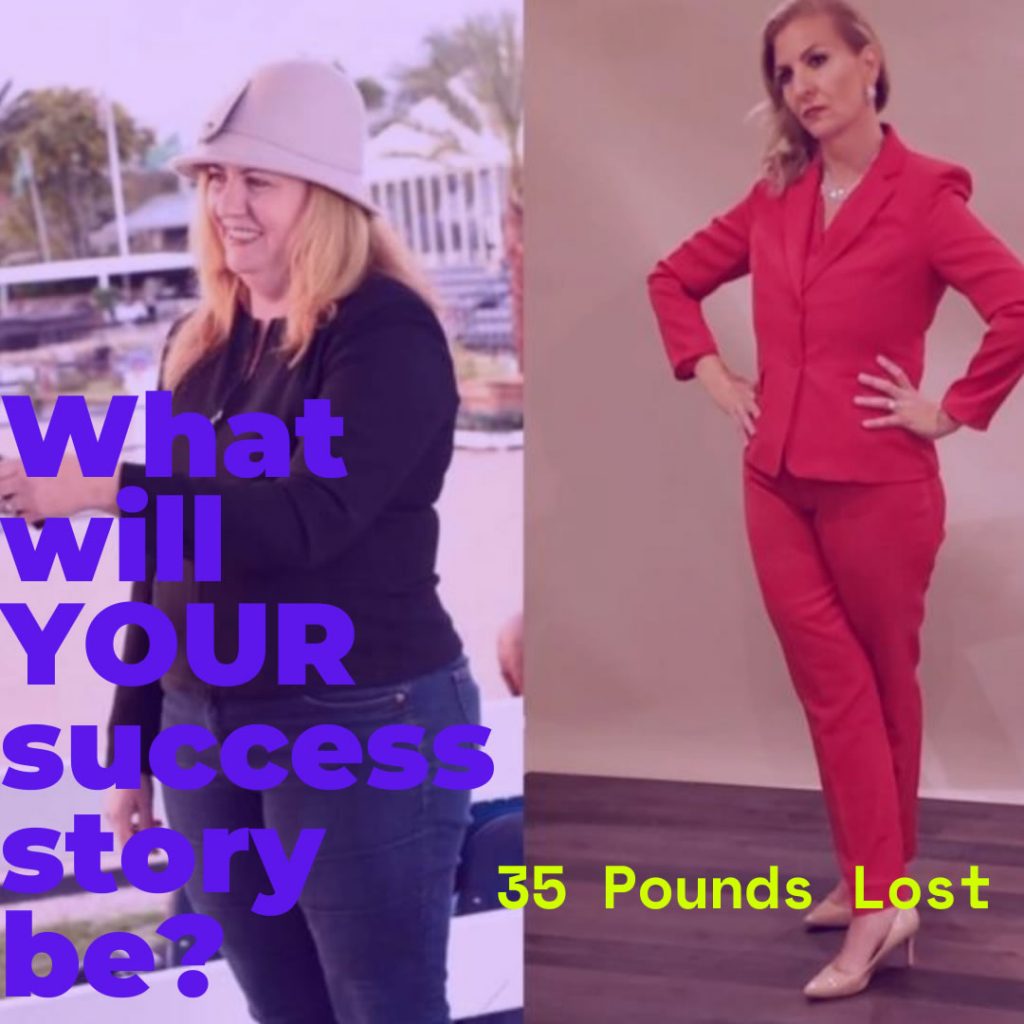 The Sadkhin Complex is a natural weight loss center utilizing a patented method of acupressure for hunger control. 
A tiny steel ball is placed behind the ears to detox your entire body, flushing the visceral belly fat into your metabolism and out of your system.  The balls not only help with hunger control, but also impact your cholesterol, blood pressure, diabetes, menopausal symptoms, skin conditions, migraines and more.  It is a truly holistic program impacting you from head to toe. 
Once you have reached your target, you leave Sadkhin with new habits, renewed energy and a healthy lifestyle that will last a lifetime. 
Today can be the day…check out:  www.naturalweightlossflorida.com