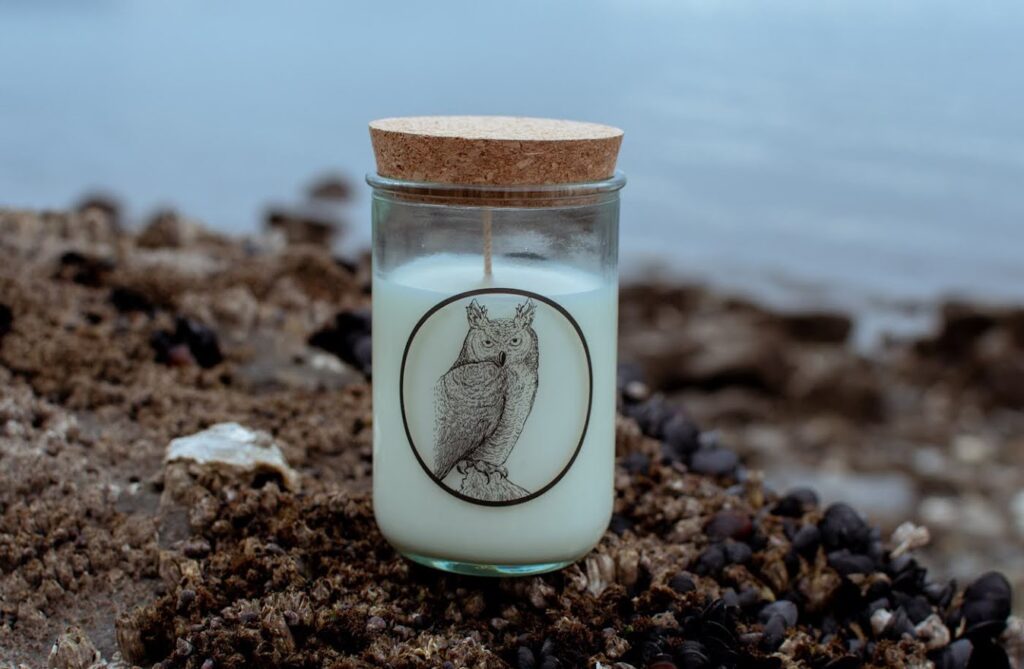 For a stunning entrance into any room, Sea Witch Botanicals hand-poured candles are all-natural and scented ONLY with essential oils and plant-derived waxes…to be enjoyed by all!
Sea Witch Botanicals believe in incense without the headaches, soap without the fillers, and skincare without the endorcrine disruptors…finally someone truly understands the headache factor!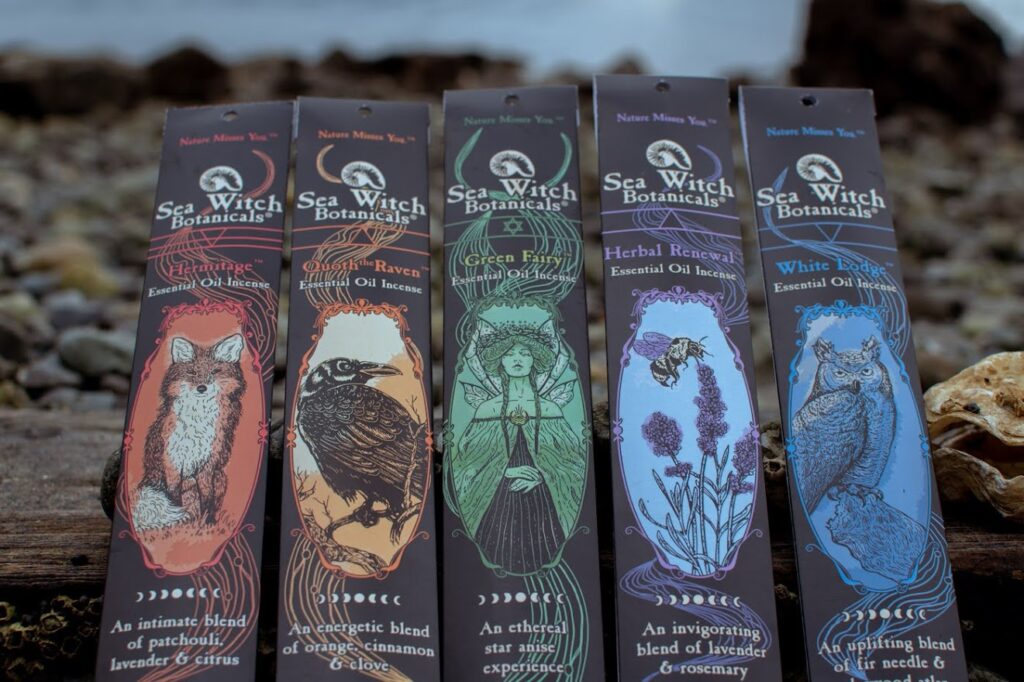 Incense: All-Natural Camphor, Rose Geranium, Herbs & Spices – endless, collect them all!
Absolutely love the scents offered: Check them out starting with: Green Fairy and more!
Visit all Sea Witch Botanicals offers: https://seawitchbotanicals.com/