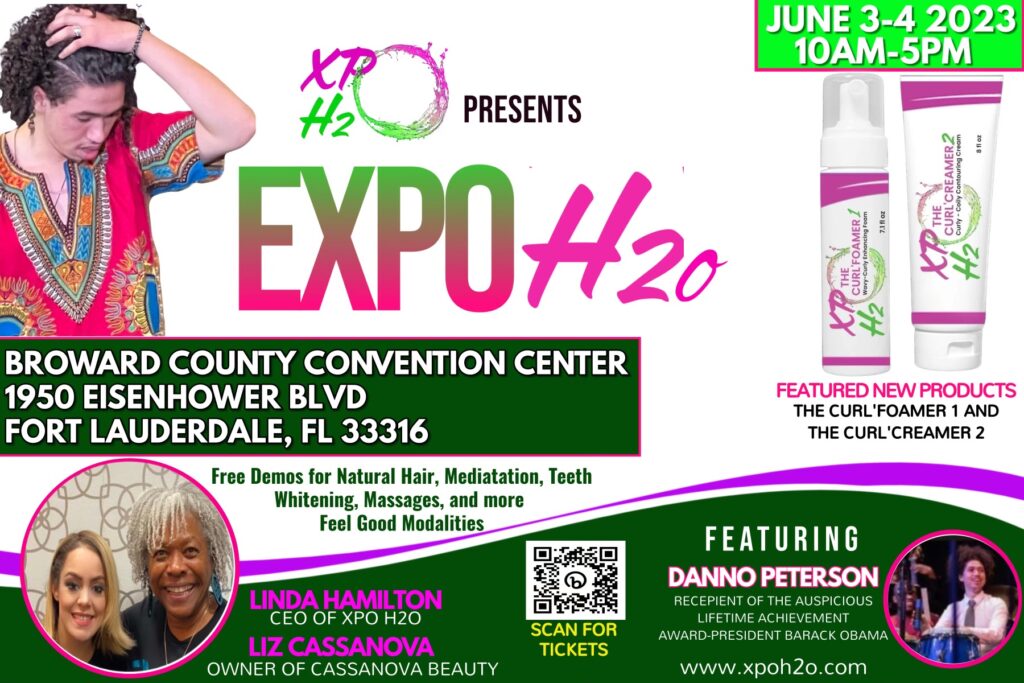 Hydrating and long-lasting XPO H2O's new The CURL'FOAMER 1, aka #1, is an innovative styling mousse that locks in water and defines wavy to curly hair like no other!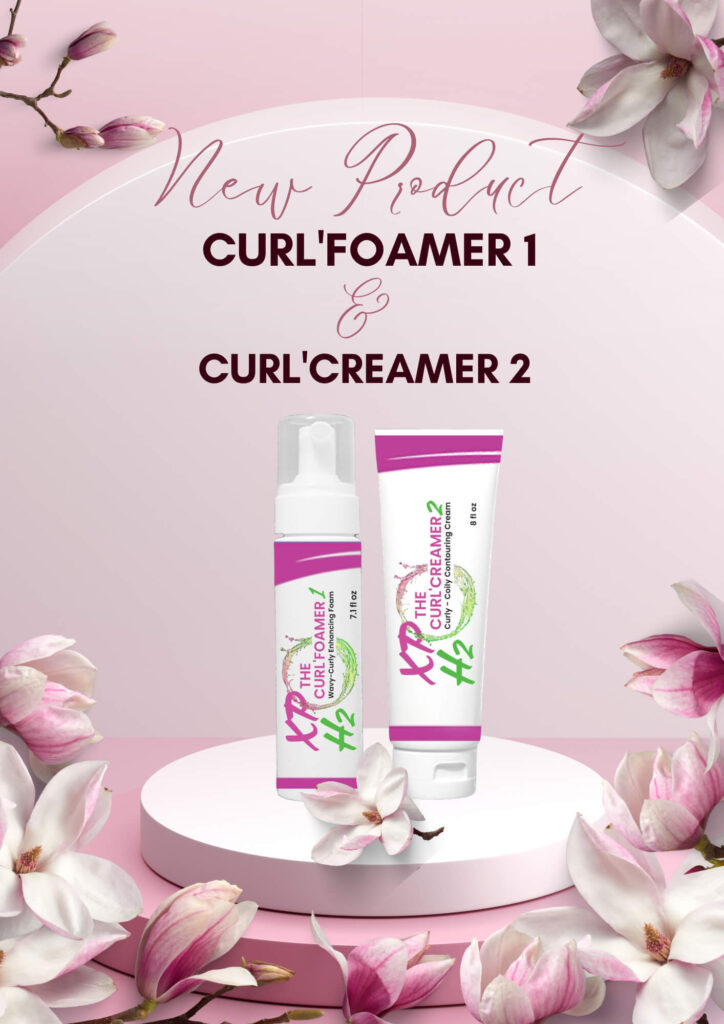 Hydrates waves
Controls frizz
Adds gorgeous shine and volume
Long-lasting, all with a light hold.
BIG hairstyle, no problem, this will define!
Where to purchase XPO H2O
Ingredient List:
Deionized Water, Polyacrylate-14, Lauramidopropyl Betaine, Acrylates/Hydroxyesters Acrylates Copolymer, Polyglycery1-6 Caprylate, Polyglycery1-3 Cocoate, Polyglycery1-4 Caprate, Polyglycery1-6 Ricinoleate, Also Barbadensis (Aloe) Leaf Juice, PEG-12 Dimethicone, Glycerin, Caprylhydroxamic Acid, Glyceryl Caprylate, Sodium Phytate, Aminomethyl PropanoL Fragrance.