A feeling of soft and bouncing clean hair is an uplifting feeling, and looks too!  
Use it daily, and it gives your hair that 'newborn' treat it deserves.  Biotin and Peptides in both phases for thicker and fuller hair.  
Some of the many ingredients include coconut oil and aloe so lather away!  Gentle enough to wash twice! 
Ditto on the conditioner.
The fragrance is delightful once your hair dries.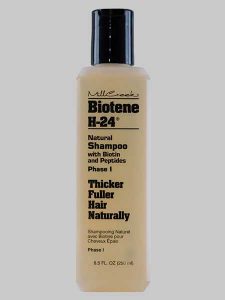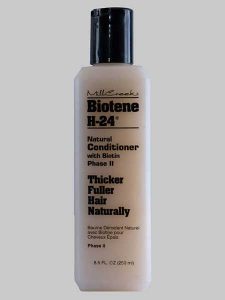 Sulfate Free, Paraben Free, Gluten Free and pH Balanced
www.MillCreekBotanicals.com Gets a two thumbs up!