Recent research shows that about 42 percent of Americans are Vitamin D deficient, which is why taking a Vitamin D supplement like Coral LLC Coral Daily Vitamin D3 is recommended all year long—no matter the season.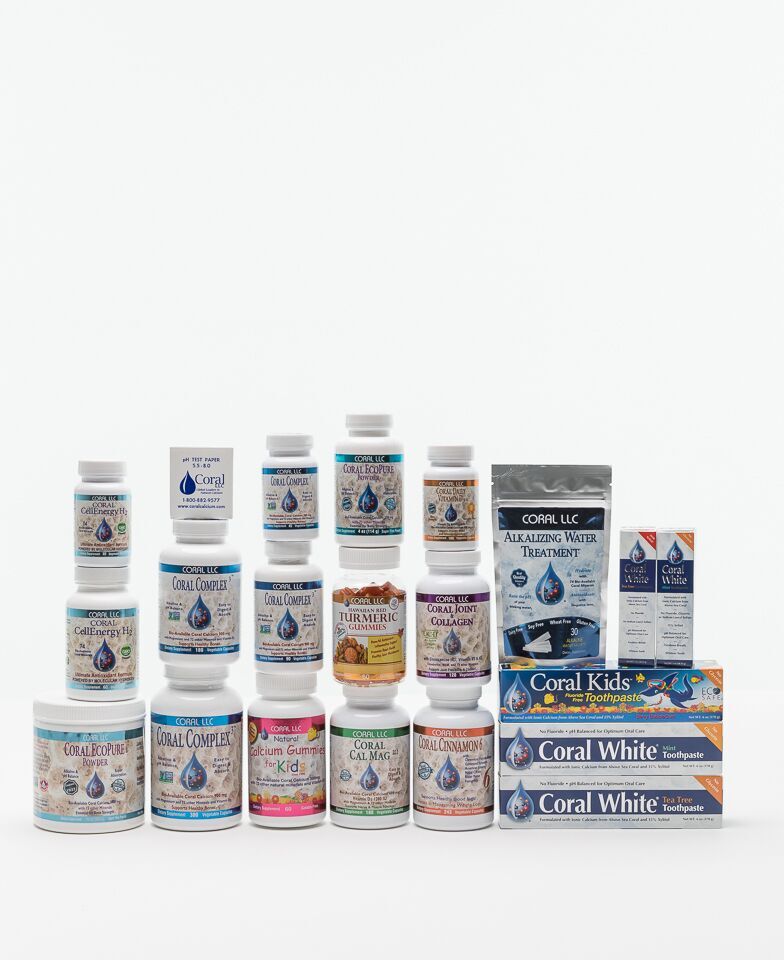 "The average American lifestyle doesn't accommodate for the amount of sun exposure required to acquire healthy levels of Vitamin D, which puts many at risk for severe disease," said Jason DeWitt, managing partner for Coral LLC.
"Our Daily Vitamin D3 delivers daily value requirements, plus calcium and other minerals essential to good health, rain or shine." Coral Daily Vitamin D3 provides 5,000 IU of Vitamin D3, which is the type of Vitamin D recommended by the Vitamin D Council, and 100 mg of coral calcium, an important partner in support of healthy bones.
Additionally, the supplement includes 73 other trace minerals derived from above-sea, EcoSafe coral. Coral Daily Vitamin D3 is offered in a container of 100 easy-to-swallow, veggie capsules for $18.95.
Coral LLC
, the leading brand of coral minerals, is one of the original coral calcium mineral companies in the U.S., using only EcoSafe above-sea coral in its products. The company is located at 5576 Bighorn Drive, Carson City, NV.
Check them out and follow their great posts!