Want a great way to curb your appetite and get protein? Want to drink it? Want it to be cold and refreshing with amazing taste?
Dietary Supplement News was asked to review Complete Nutrition's Protein Coffee and their flavors; Iced Coffee, Carmel Frappe and Mocha Latte and we have to report that these products give you a great feeling, taste and confidence that you are having that morning boost of energy without an aftertaste and coffee breath! Not only is it a refreshing boost of energy, you feel better drinking it than just an average cup of coffee.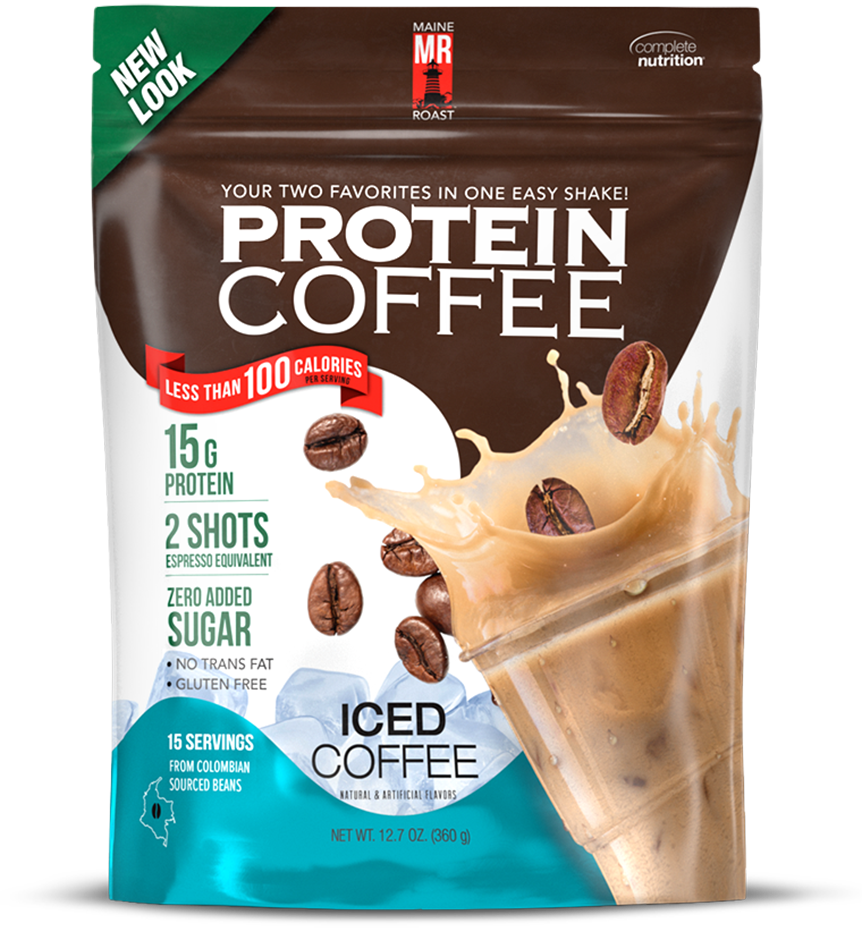 Let's add it up…115 mg of Caffeine 100 Calories and 1 gram of sugar makes for a great start of your day or even a midday pick me up!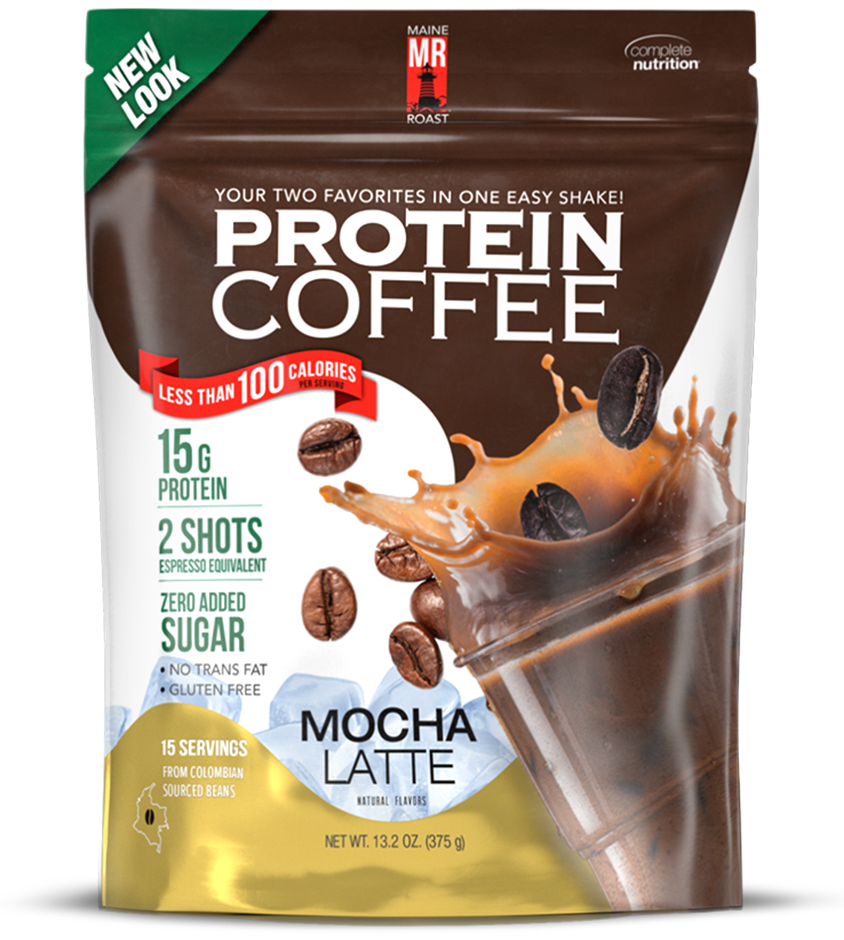 If you have a busy lifestyle, don't have time to boil the water or clean out the coffee maker, simplify your morning and get into a scoop habit!

Dietary Supplement News give them two thumbs up!

*Be sure and examine any ingredients and disclaimers on packages as with anything you consume!