Premium, au naturel supplements and vitamins—Swisse Wellness has just the thing for any and everyone. Their global supply chain makes products from natural ingredients like Cape Cod cranberries and Italian blood oranges. Not only are their products effective, they smell amazing and they're tasty too!
The Swisse Wellness jellies (https://swisse.com/collections/jellies) are everything! What are they? They're the new vitamins, so ditch the pills and chew these yummy gummies to boost your energy and immune system. No matter your lifestyle, these portable favorites are exactly what you need. From a PM pick-me-up to an on-the-go boost while traveling, these jellies are the boost your brain, body and beauty needs! They're the grown up treat you'll look forward to and your wellness will thank you for.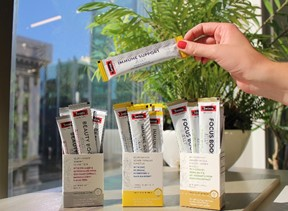 And just as amazing, the Swisse Wellness masks ( https://swisse.com/collections/australian-clay-masks) —a fan favorite! The clay masks are enriched with ingredients from around the globe that will have your skin smooth and hydrated in no time. Manuka honey, matcha tea, cranberries, dragon fruit, these masks have it all. And the best part, no parabens, no sulfates, no harsh chemicals!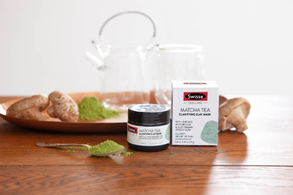 Review written by Kymberlee Bolden